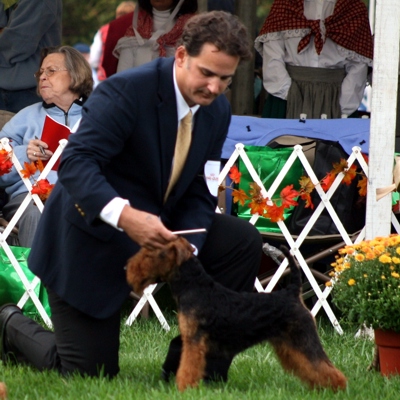 Matt O'Farrell literally has a lifetime of experience in breeding, grooming and showing Welsh Terriers. Both his grandfather and father bred, raised and showed dogs providing Matt with an incomparable background in dogs as he represents the third generation of his family to engage in the advancement and improvement of purebred dogs. Since moving to Florida about nine years ago, Matt has earned a number of AKC championships for his own line of Welsh Terriers as one of the rarely encountered breeder-groomer-handlers in the breed. Matt has also established himself as a well respected groomer of show dogs in other breeds with a special recognition for his skill in hand-stripping of broken coat terriers. After arriving in Florida, Matt quickly found an active group of Welsh Terrier fanciers, the "Florida Cartel", and worked closely with them, including co-ownership of dogs, in breeding and showing nationally competitive Welsh Terriers. This years long relationship has culminated in a full time partnership with Caryn Stevens to breed and show Welsh Terriers under the "Seaplume" name.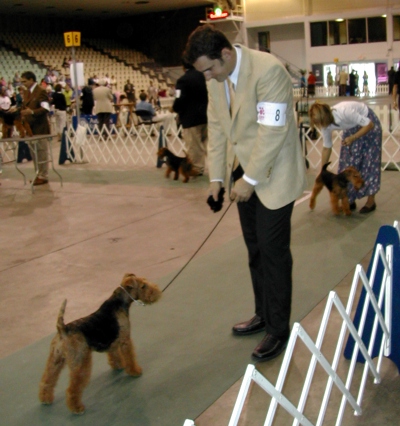 Matt has been President of and the leading figure in developing the relatively small Treasure Coast Kennel Club into an organization that is now known for its large well organized AKC sanctioned shows and matches covering both Conformation and Performance Events with a particular emphasis on the popular spectator sport of Agility competition. In addition, Matt is an active member of several other clubs including the Everglades Terrier Club and the Welsh Terrier Club of America.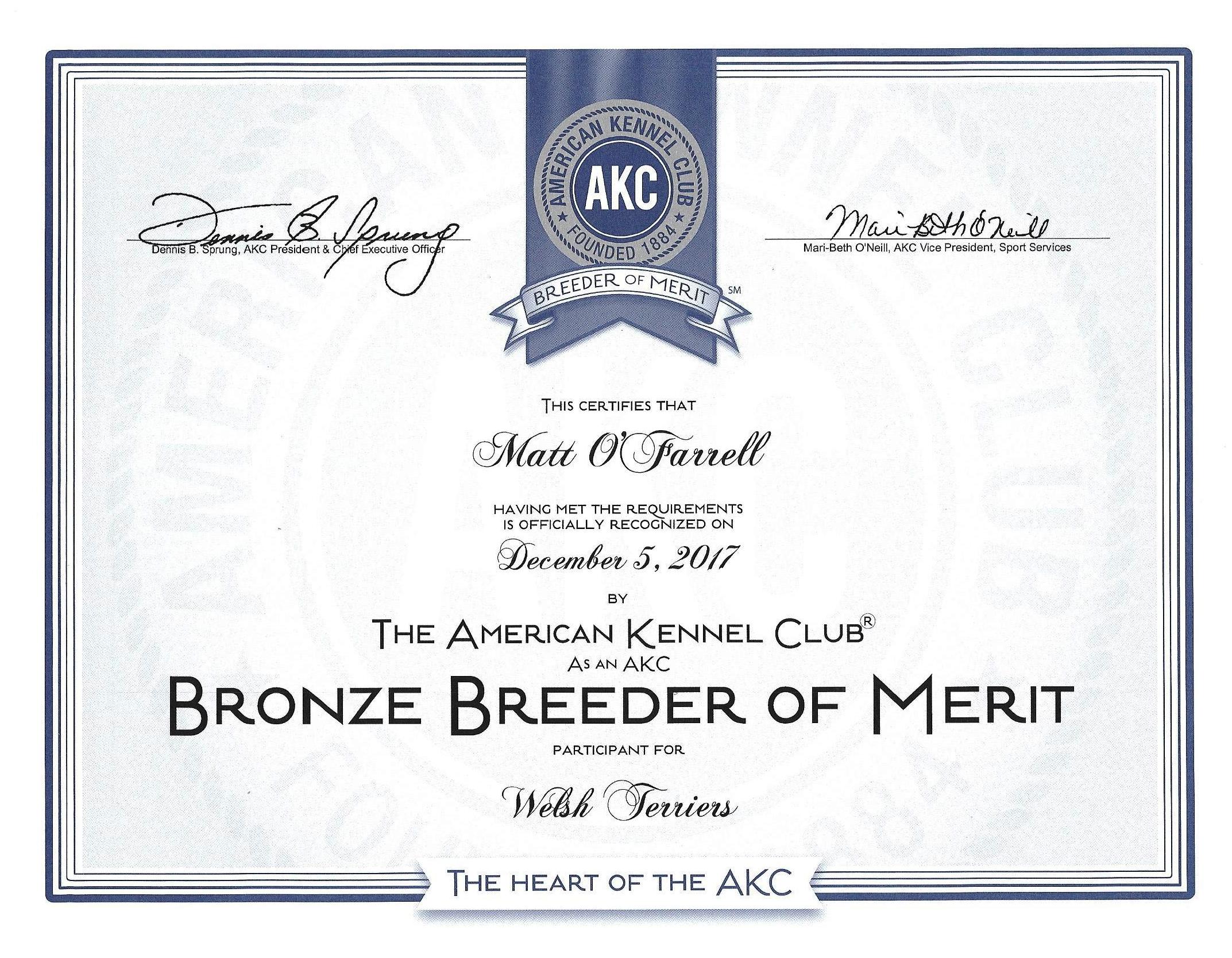 After working for years in pet grooming businesses in Vero Beach, Florida, Matt has relocated to Sarasota, Florida, to open a new venture with Caryn, "Pet Groomers of Sarasota".
A family tradition, a personal commitment and sense of cooperation in furthering the Welsh Terrier breed demonstrates Matt's dedication to breeding the finest Welsh Terriers for companionship or championships.